In order to ward off illness and maximize our health, we need to get enough physical activity, rest, and proper nutrition. As a physician, I aim to empower my patients to make wise decisions regarding ways they can improve their health. I teach my patients what they can do to decrease their chances of developing obesity, diabetes, high cholesterol, coronary artery disease, cancer, arthritis, and on and on.
Listening to each person allows me to provide exceptional care. Being present for my patients allows me to partner with them and treat them most effectively.
Caring starts with empathy. Putting myself in their shoes, understanding that patients are nervous going to see the doctor, and how I handle my role as their provider, is of utmost importance.
Professionalism, respect, and an honest approach to patient care are integral to being a successful doctor.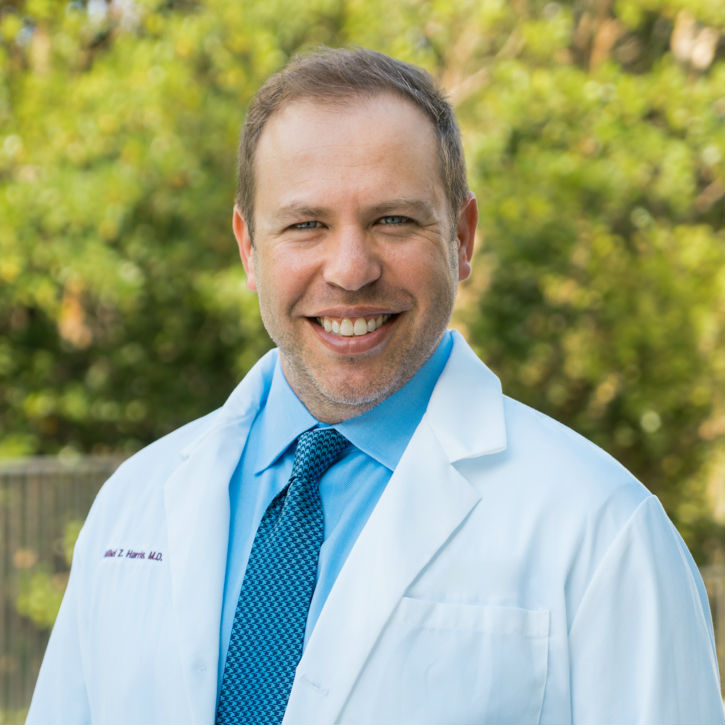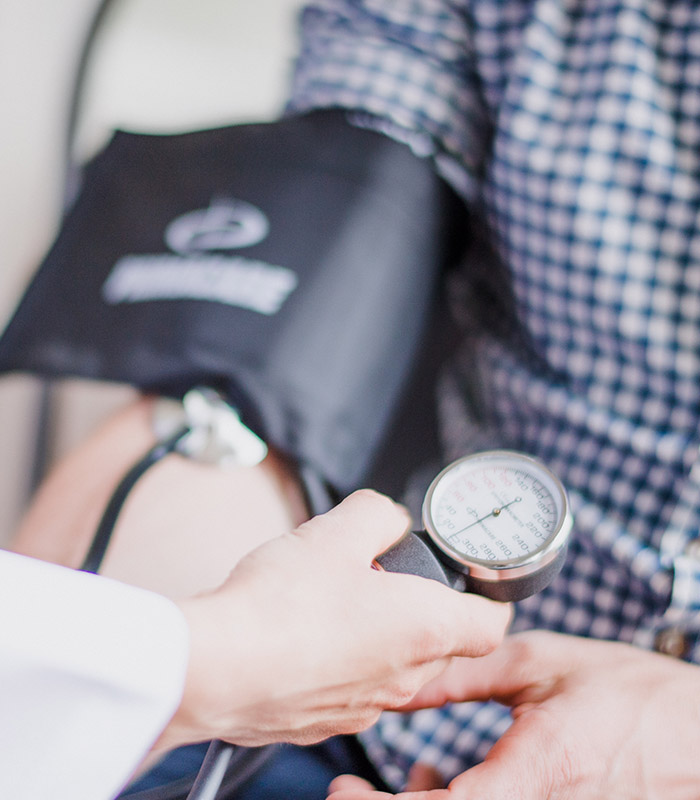 Preventive Health and Lifestyle Medicine
Dr. Hillel Z. Harris, MD will be seeing new patients in his new private practice. He has over 10 years of experience as an attending physician.
Dr. Harris is the founder of MD Sports Inc., which focuses on sports performance and athletic training.
He and his team develop customized nutrition and physical activity plans for athletes and the general population interested living a healthy lifestyle.
Dr. Hillel Harris attended Tufts University as an undergraduate. He went on to earn his medical degree from Ross University School of Medicine, where he graduated with High Honors at the top of his class. He completed his Emergency Medicine Residency at the Detroit Medical Center, and has been board-certified and practicing medicine in Florida for over 10 years.
Dr. Harris promotes wellness, and is an innovator in the emerging field of preventative health and lifestyle medicine. He is a board-certified physician and has been a practicing medical doctor since 2004.
Primary Care
Health services that cover a range of prevention, wellness, and treatment for common illnesses.
Preventative Health
Consists of measures taken for disease prevention, as opposed to disease treatment.
Lifestyle Medicine
Decrease disease risk and illness using lifestyle interventions such as nutrition, physical activity, stress reduction and more.
Urgent Care
Urgent care centers have become an almost ubiquitous way for people to receive health care.
Sports Medicine
Improve your athletic performance, recover from injury and prevent future injuries.
Rehabilitation
Helping you achieve the highest level of function, independence, and quality of life possible.
Athletic Therapy
Health care focused in the prevention, assessment and care of musculoskeletal disorders.
Sports Nutrition
Improve your athletic performance with proper nutrition and diet.
Breast Cancer Awareness Month October is Breast Cancer Awareness Month, an annual campaign to increase awareness of the disease. Join in the cause to help women in need today. Our mission is to help those affected by breast cancer through early detection, education...
read more
*"Dr. Harris has helped me tremendously over the years. Professional, caring… just wanted to say thanks Doc!"
Flexible appointments and urgent care.
Call (561) 402-6297 or (754) 600-9235
Better Health Care is Our Mission
24/7 service. Same Day Appointments are Available.
(561) 402-6297 (754) 600-9235
15340 Jog Rd. Suite 202, Delray Beach, FL 33446