Do you want to lose weight, get fit or improve your overall health, all while keeping chronic illness away? Are you already leading an active, healthy lifestyle, but still falling short of reaching your goals? Have you thought about making changes, but don't know where to start?
Welcome to South Florida's first Lifestyle Medicine Center, where the focus is on promoting healthy lifestyle changes designed to keep you healthy and prevent disease. We are an inter-disciplinary team of board-certified lifestyle medicine physicians and health and exercise coaches, all working together to help you foster good habits and achieve your goals.
We emphasize nutrition, physical activity, and stress management as the primary factors responsible for achieving true health, but the evidence shows that it's the focus on behavior and habits that are the foundations for driving lasting change. Our team of experts will individualize your program for comprehensive health to get you on your path towards making lasting changes.
Let's return to the time where doctors helped their patients prevent illness, by focusing their care on nutrition, the promotion of physical activity, and stress management.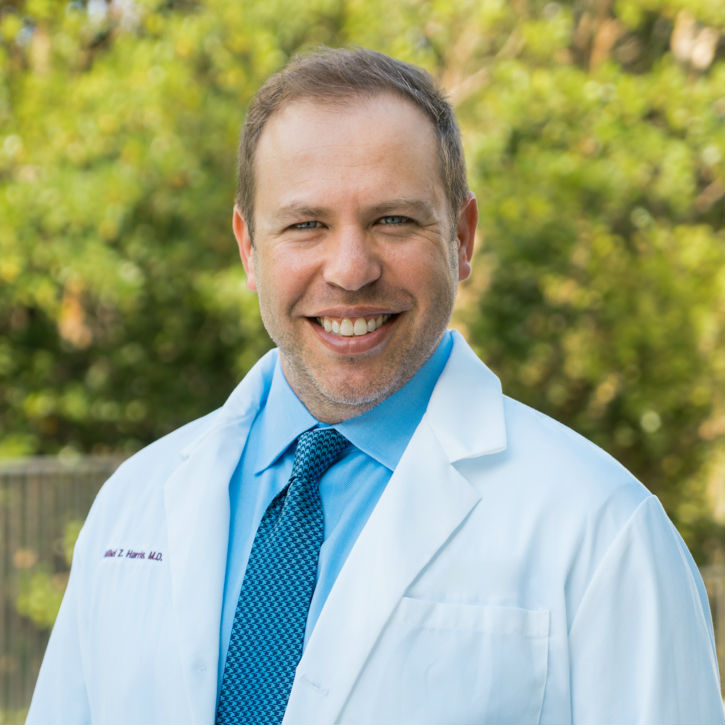 What is Lifestyle Medicine?
Lifestyle Medicine involves the use of evidence-based lifestyle therapeutic approaches in an effort to combine medicine with health coaching. Health coaching involves one on one coaching to help create and support healthy habits.
Lifestyle medicine emphasizes nutrition that is primarily plant-based, along with exercise and stress management, to prevent, treat, and, oftentimes, reverse lifestyle-related diseases such as obesity, high blood pressure, diabetes, and high cholesterol.
Dr. Hillel Harris, MD, is one of only 5 physicians in south Florida who is board-certified by the American Board of Lifestyle Medicine. His team includes health coaches and exercise performance coaches.
Dr. Harris has created South Florida's first medical center with a focus on lifestyle medicine, where he serves as the medical director and its core mission is on preventing illness and disease. He has shifted his professional focus towards keeping people healthy, where he focuses on disease prevention. Having spent the last 15 years treating critically ill patients in the emergency room, where disease has often gone unchecked and permanent damage to vital organs happened, he has seen firsthand what happens when illness and injury occurs. He relies upon the knowledge and experience which he used to treat all types of patients, and he is now focused on keeping people healthy and helping them achieve their health goals.

Primary Care
Health services that cover a range of prevention, wellness, and treatment for common illnesses.

Preventative Health
Consists of measures taken for disease prevention, as opposed to disease treatment.
Lifestyle Medicine
Decrease disease risk and illness using lifestyle interventions such as nutrition, physical activity, stress reduction and more.
Urgent Care
Urgent care centers have become an almost ubiquitous way for people to receive health care.

Sports Medicine
Improve your athletic performance, recover from injury and prevent future injuries.

Rehabilitation
Helping you achieve the highest level of function, independence, and quality of life possible.

Athletic Therapy
Health care focused in the prevention, assessment and care of musculoskeletal disorders.

Sports Nutrition
Improve your athletic performance with proper nutrition and diet.
Lifestyle Medicine: A Brief Review of Its Dramatic Impact on Health and Survival In this article, we describe the practice of lifestyle medicine and its powerful effect on these modern instigators of premature disability and death. We address the economic benefits of...
read more
*"Dr. Harris has helped me tremendously over the years. Professional, caring… just wanted to say thanks Doc!"

Call us to make an appointment.
Call (561) 819-2988

Change Your Habits, Improve Your Health, Change Your Life
MD Lifestyle Center – Changing what you've always known about healthcare
5258 Linton Blvd Ste # 206 Delray Beach, FL 33484