*"A very caring doctor with great bedside manner." – Eric R.
*"Dr. Harris has helped me tremendously over the years. Professional, caring.. just wanted to say thanks Doc!" – Michael
*"Great doctor with incredible empathy and skill! Would be very happy to see him again." – Chloe S.
*"A wonderful physician and human being! Dr. Harris is a caring and thoroughly thoughtful ER doctor who is willing to go above and beyond to help his patients like me! Thanks again doc." – Theo D.
*"Great caring Doctor. Friendly pleasant experience. Highly reccomend." – Jeff K.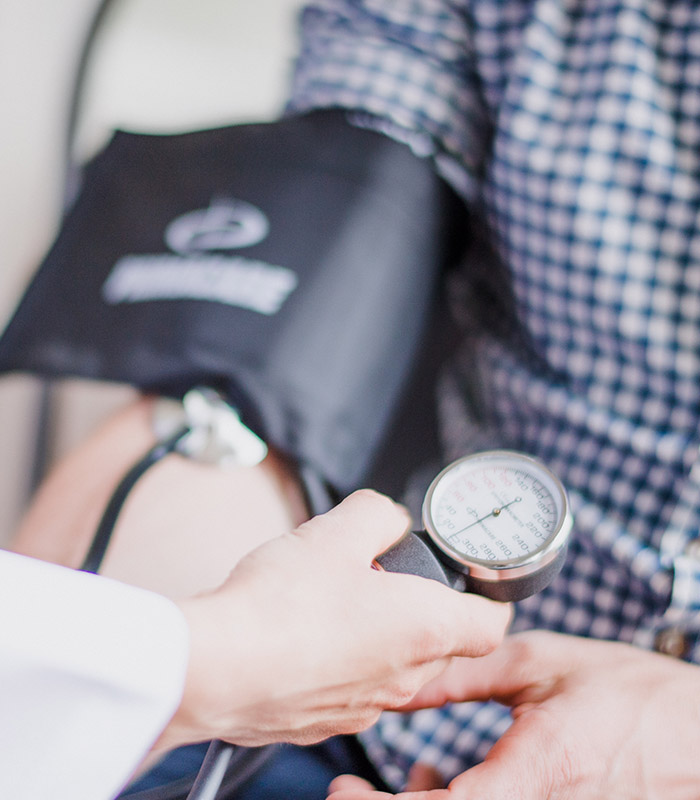 *"Dr. Harris is brilliant, caring, goes above and beyond for his patients. I highly recommend him. Thank you for everything!" – Hollie F.
*"Great bedside manner. He made me feel comfortable during my most vulnerable moments. My family felt in the loop at all times." – Jason B
*"What a pleasure to have such a caring person as a doctor. Very good. Patient and understand. Thank you Dr. Harris for all of your help!" – Keith L.
*"Dr Harris is one of the most Compassionate doctors I have met. He always spend plenty of time during my visits and is never in a hurry to rush to the next patient. I highly recommend him!!!" – Brad J.
*"Dr. Harris is a very caring and knowledgeable doctor. I feel very fortunate to have had Dr. Harris treat me when I needed him. The hospital where I saw him is lucky to have such a smart and fast thinking emergency doctor." – Adeena N.
*"Dr. Harris' knowledge, experience and diagnosis accuracy are excellent. Dr. Harris' service – quality & professionalism are a rare delicacy." – Patient
*"I was taken to the emergency room at JFK hospital in Jan 2017 unconscious with critical and very high fever.I was truly lucky that Dr Harris was the Dr to treat me. His quick smart decision to do the right diagnosis and the immediate medication saved my life. My situation was critical and my children thought I will not make it, but Dr Harris was persistent to find the right cure for me, I owe my life to Dr Harris Hillel , he is amazing Dr , professional and most importantly he was quick in understanding my critical case. I will always remember him as my saver." – Samira S.
Our Mission Is to Provide a Professional & Honest Approach to Health Care
Experienced Doctors
Our talented physicians represent years of collective experience, expertise, and the very best doctor-patient interaction and relationship.
Professional & Friendly Staff
Our exceptional, friendly staff is our greatest asset. They are excited about what they do, and they care personally about getting the best results for our patients.
On Call 24/7
Request a call from our app or site 24/7. You can even attach a picture of your symptoms. Talk to a doctor. They'll ask about your symptoms.
Same Day Appointments
Our medical practice now offer same-day appointments on request.
Walk-In's Accepted
We'll diagnose and treats common illnesses and minor injuries. We are available by appointment for all other healthcare needs.
No Extra Fees
Some practices have hit upon a variety of ways to charge patients for non-covered or extra services. We never charge an extra fee.
*"What a pleasure to have such a caring person as a doctor. Very good. Patient and understanding. Thank you Dr. Harris for all of your help!"

Better Health Care is Our Mission
24/7 service. Same Day Appointments are Available.
3337 NE 33rd St., Fort Lauderdale, FL 33308