Dr. Hillel Z. Harris, M.D.
Dr. Hillel Harris treats patients in his office at Primary MD Care, located in Delray Beach, Florida. He provides thoughtful and intuitive primary healthcare in a comfortable, community setting. He aims to treat each patient with compassion and integrity. He utilizes the latest approaches to treating illness and managing chronic disease. He promotes an integrative approach towards wellness, using a combination of lifestyle modification and medications.
Dr. Harris promotes an active lifestyle through making wise food choices and promoting physical activity. His interest in sports science combined with the latest advancements in sports nutrition have led him to create MD Sports, which provides tailor-made programs for athletic performance, and for those seeking to become more physically fit.

Dr. Harris is also board-certified emergency medicine physician in Atlantis, Florida. He continues to treat emergency conditions in both adults and children. He enjoys the unpredictability of working in a fast-paced environment, and values the team-approach to healthcare in the critical setting. The ability to provide compassionate care in stressful situations, and make life or death decisions under pressure, are some of what he enjoys most about emergency medicine.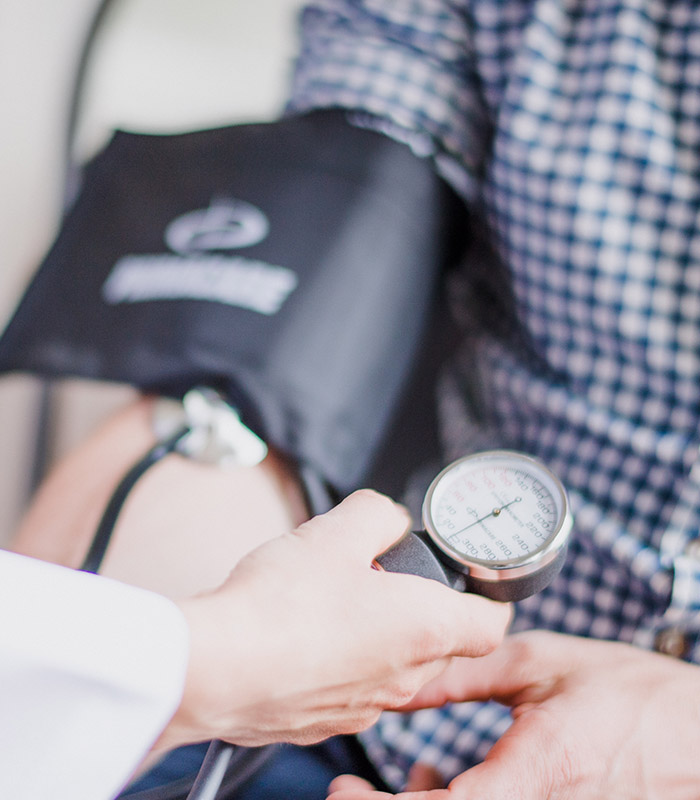 Fellow, American College of Emergency Physicians Fellow
Diplomat, American Board of Emergency Medicine Diplomate
Member, American College of Sports Medicine (ACSM)
American Board of Lifestyle Medicine
International Society of Sports Nutrition
"As a board certified emergency physician, I have been in practice for over 10 years. I was an NCAA tennis player for all 4 years of college. I obtained my USPTA tennis teacher certification as well as my USSA snowboarding instructor degrees in the mountains of Colorado, where I taught snowboarding by day, and tennis in the evenings. I continue to compete in athletics and am currently enjoying tennis, yoga, pilates, resistance training, bicycling, running, and swimming."
MD Sports – Dr. Hillel Harris aims to help each individual become active and keep them healthy enough to stay active. We can help you start an exercise program; many people don't know where to begin, or whether they are indeed healthy enough for exercise.
For those already active, let us examine your training and performance with the latest techniques and available information in the field of sports medicine. Keeping our athletes healthy and performing well is our goal. Our team of professionals can treat and rehabilitate all types of injuries.
Our Mission Is to Provide a Professional & Honest Approach to Health Care
Experienced Doctors
Our talented physicians represent years of collective experience, expertise, and the very best doctor-patient interaction and relationship.
Professional & Friendly Staff
Our exceptional, friendly staff is our greatest asset. They are excited about what they do, and they care personally about getting the best results for our patients.
On Call 24/7
Request a call from our app or site 24/7. You can even attach a picture of your symptoms. Talk to a doctor. They'll ask about your symptoms.
Same Day Appointments
Our medical practice now offer same-day appointments on request.
Walk-In's Accepted
We'll diagnose and treats common illnesses and minor injuries. We are available by appointment for all other healthcare needs.
"I was taken to the emergency room at JFK hospital in Jan 2017 unconscious with critical and very high fever. I was truly lucky that Dr Harris was the Dr to treat me. His quick smart decision to do the right diagnosis and the immediate medication saved my life. My situation was critical and my children thought I will not make it, but Dr Harris was persistent to find the right cure for me, I owe my life to Dr Harris Hillel, he is amazing Dr, professional and most importantly he was quick in understanding my critical case. I will always remember him as my savior."
Better Health Care is Our Mission
24/7 service. Same Day Appointments are Available.
(561) 402-6297 (754) 600-9235
15340 Jog Rd. Suite 202, Delray Beach, FL 33446