South Florida's First Lifestyle Wellness Program Geared for Better Health – by Dr. Hillel Harris and MD SPORTS, INC.
What type of program is this?
Firstly, this is an individualized program geared towards those who want to take control of their health. You will take part in a complete preventative health program laid out for you by Dr. Harris. The program is based on the principles of Lifestyle Medicine, which focuses on nutrition, physical activity, stress management, proper rest, social engagement, and avoidance of harmful substances. By incorporating these principles of a healthy foundation, you will be taking an active step against the development of obesity and obesity-related illnesses. If you are already suffering from chronic diseases, such as type 2 diabetes, and high cholesterol, you will receive individualized strategies to lose weight, make better choices, and reverse some of these chronic diseases. You may even be able to take less medication.
How does Dr. Harris help his patients?
Dr. Harris opened the first Lifestyle Medicine practice in south Florida. His focus is on preventative health and primary care. He created this unique program to help serve his community, because he saw that traditional medications and recommendations were too narrow in scope to keep up with rise in incidence of obesity and type 2 diabetes. He sought to change the course of this trajectory by becoming board-certified in Lifestyle Medicine and starting his program towards better health.
Dr. Harris has a unique ability to get to the heart of the matter with his patients. By uncovering the root causes of unhealthy behaviors, Dr. Harris unlocks the motivation necessary to promote healthy changes. He works on removing the obstacles that prevent positive changes, and he lays out a winning formula for success.
What's included?
You will receive a detailed prescription and plan of action towards keeping you healthy and meeting your goals. The initial visit with the physician will typically last an hour or so, or however long necessary. You will then receive printed copies of regular body composition scans, complete laboratory panels specifically designed by Dr. Harris, and personalized nutrition and physical activity programs carefully formulated by Dr. Harris. Additionally, you will have online access to the closed social media platforms with relevant information to keep you engaged and on the path towards the achievement of your goals.
How often do I come for my visits?
Some people require intensive lifestyle counseling and frequent visits and need to come every two weeks. Others may embark on their personal lifestyle wellness program and may need to come once a month. The frequency of visits varies from person to person, depending on personal preference and goals. In either case, the programs are tailor made to fit your schedule.
How do you describe this type of program?
While there is nothing like it in the area, a way of understanding it is as follows: Let's say you have goals of losing weight, getting in shape, and just feeling healthier. Or, maybe you want to beat your diabetes, or lower your cholesterol not by taking a pill, but by eating the right foods, and getting the right exercise. Now, you have a medical doctor poised to deliver this all-encompassing system based on principles of wellness and health coaching, sports science and nutrition, and lifestyle medicine.
What are some examples of healthy goals?
Losing weight and having a greater sense of well-being are common goals. Many people want to take less medication, and would like to treat their chronic illnesses, such as high blood pressure and cholesterol, with nutrition and physical activity. Most people want to feel better and just be healthier. Other goals include improving one's performance for professional athletes, as well as for recreational athletes alike.
Do you take insurance? Is there an out of pocket cost for the program?
Yes, you will use your insurance as in any other doctor's visit. For primary care services, such as preventative tests, your insurance should cover most testing. There is an annual fee, which can be divided monthly. The fee covers the extended doctor visits, and the various testing that insurances do not cover. These tests include specialized laboratory testing, as well as body composition testing, among multiple other services. Take note that Dr. Harris limits the size of his lifestyle wellness program to accommodate his personalized approach to his patients.
What else is included in the program?
You will receive detailed summaries of your visits and body scans, as well as your laboratory tests. In addition, you will take home an action plan which summarize the steps needed to reach your goals. You will receive individualized strategies to help you on the path to success. You will also have access to Dr. Harris via email or phone with any follow up questions after your visit. Additionally, you can join the closed social media groups with the most up to date information on health and wellness and become part of the community.
What if I cannot make it during normal business hours?
Dr. Harris has night and weekend availability and can adjust his schedule to fit your needs. While he sees most of his patients during a typical weekday schedule, he can accommodate extended hours.
Can Dr. Harris be my primary care doctor?
Yes, but if you already have one, it is not necessary to switch primary care physicians. Even if you already have a primary care doctor, he can still see you as part of his lifestyle program.
Is Dr. Harris affiliated with any hospitals?
He sees his patients in Delray Medical Center where he is on the medical staff in the Department of Family Medicine, and he helps coordinate their care. He is also on staff at JFK Medical Center in the Emergency Department.
Tell me more about Dr. Harris…
Dr. Harris graduated from Tufts University, where he was on the Dean's List. He then went on to compete in sports before going to Ross University, where he graduated with High Honors from the M.D. program. As a practicing emergency medicine doctor for the last 15 years, he has gained expertise in many different fields of medicine. His unique perspective on preventative health is highlighted by becoming one of the only dual board-certified physicians in the U.S. in both Emergency Medicine and Lifestyle Medicine. He is one of only five board-certified Lifestyle Medicine physicians in south Florida. He opened the first Lifestyle Medicine practice in Delray Beach, FL, where he combines preventative health and primary care.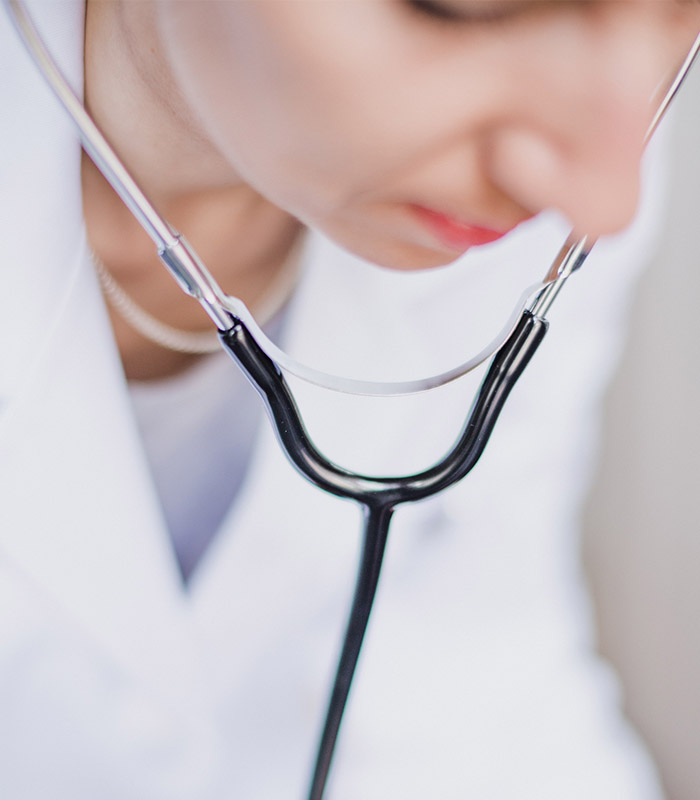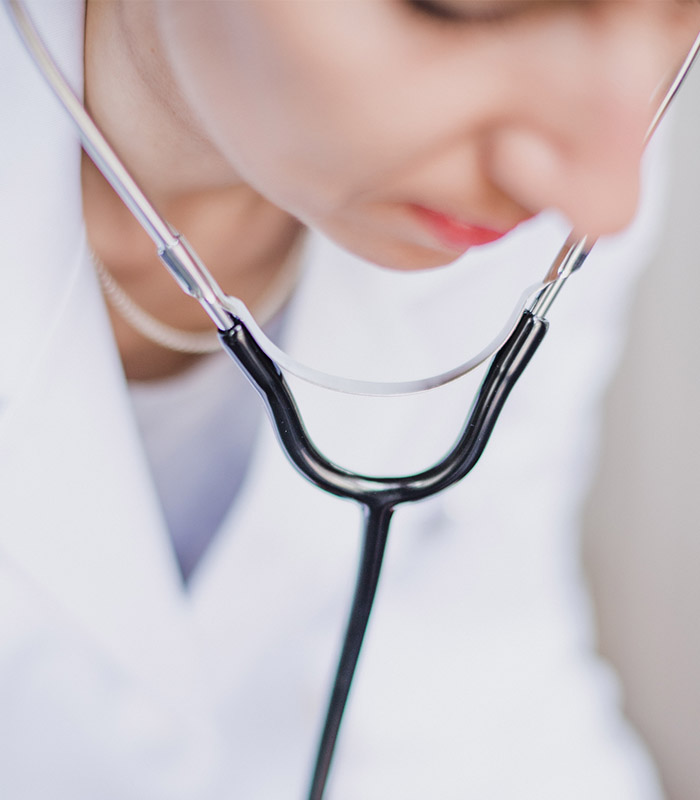 Primary Care
Health services that cover a range of prevention, wellness, healthy lifestyle and treatment for common illnesses. Development of customized nutrition and physical activity plans.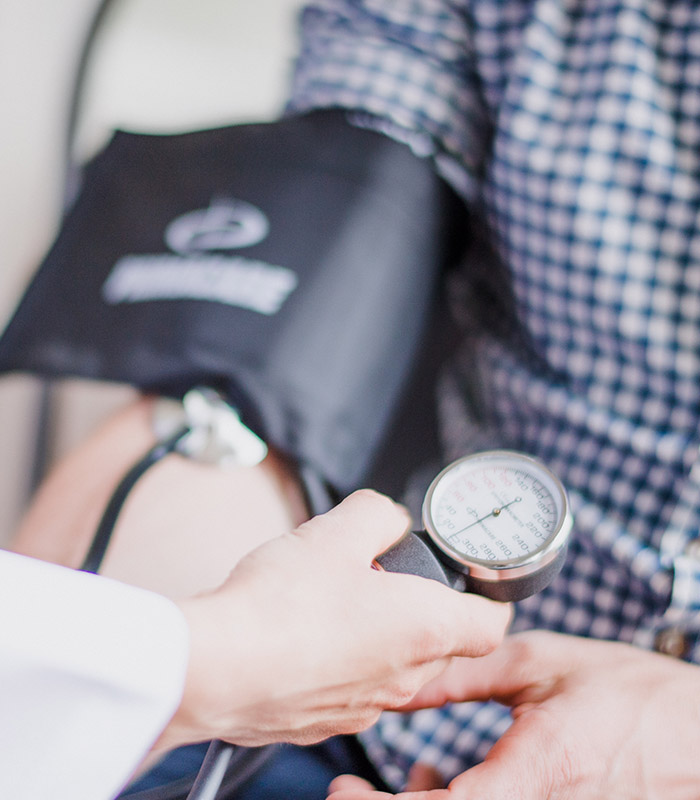 Urgent Care
We provide general urgent care medicine for adults and children. Our experienced clinicians can diagnose and treat a variety of illnesses ranging from infection, injury, and provide thoughtful workups.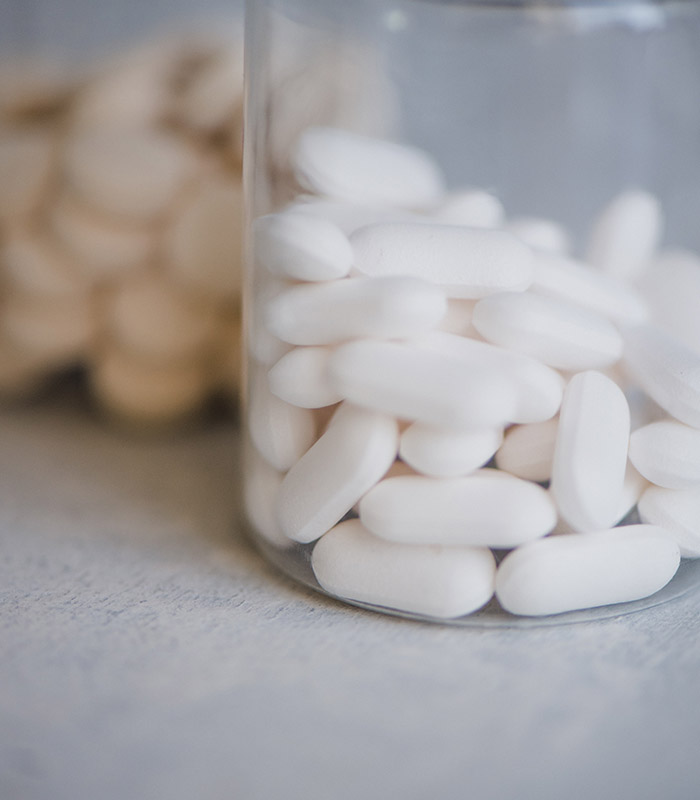 Lifestyle Medicine
Decrease disease risk and illness using lifestyle interventions such as nutrition, physical activity, stress reduction and more.
Primary Care
Health services that cover a range of prevention, wellness, and treatment for common illnesses.
Preventative Health
Consists of measures taken for disease prevention, as opposed to disease treatment.
Lifestyle Medicine
Decrease disease risk and illness using lifestyle interventions such as nutrition, physical activity, stress reduction and more.
Urgent Care
Urgent care centers have become an almost ubiquitous way for people to receive health care.
Sports Medicine
Improve your athletic performance, recover from injury and prevent future injuries.
Rehabilitation
Helping you achieve the highest level of function, independence, and quality of life possible.
Athletic Therapy
Health care focused in the prevention, assessment and care of musculoskeletal disorders.
Sports Nutrition
Improve your athletic performance with proper nutrition and diet.
Flexible appointments and urgent care.
Call (561) 402-6297 or (754) 600-9235
Better Health Care is Our Mission
24/7 service. Same Day Appointments are Available.
(561) 402-6297 (754) 600-9235
15340 Jog Rd. Suite 202, Delray Beach, FL 33446